Link4Data Broadband
24x7 Internet Service! Customizable Plans! Awesome Hi Speed!
CALL +91 9896544555 for a DEMO NOW
Bhiwani Communications Pvt. Ltd. Terms of Service
The subscriber shall have unrestricted access to all the content available on Internet except for such content which is restricted by the Licensor/designated authority under Law. The Licensee shall not offer VPN/Closed User Group services to its subscribers. The content for IPTV shall be regulated as per law in force from time to time.
Internet Telephony through Public Internet by the use of Personal Computers (PC) or IP based Customer Premises Equipment (CPE) connecting only the following: a) PC to PC; within or outside India b) PC / a device / Adapter conforming to TEC or International Standard in India to PSTN/PLMN abroad. c) Any device / Adapter conforming to TEC or International Standard connected to ISP node with static IP address to similar device / Adapter; within or outside India.
Voice communication to and from a telephone connected to PSTN/PLMN/GMPCS and use of E.164 numbering is prohibited.
4. Addressing scheme for Internet Telephony shall conform to IP addressing Scheme of Internet Assigned Numbers Authority (IANA) only and the same shall not use National Numbering Scheme / plan applicable to subscribers of Basic / Cellular Telephone service. Translation of E.164 number / private number to IP address allotted to any device and vice versa, by CATLA to show compliance with IANA numbering scheme is not permitted.
May share "passive" infrastructure namely building, tower, dark fiber, duct space, Right of Way owned, established and operated by it under the scope of this Authorization.
Start your own
Broadband Internet Business
Tech-savvy entrepreneurs looking for a profitable exciting journey of Broadband revolution in India. Link4data offers partnership in unprecedented growth in demand for broadband services. Our partners get to have a ready opportunity for profitable growth through a win-win partnership model.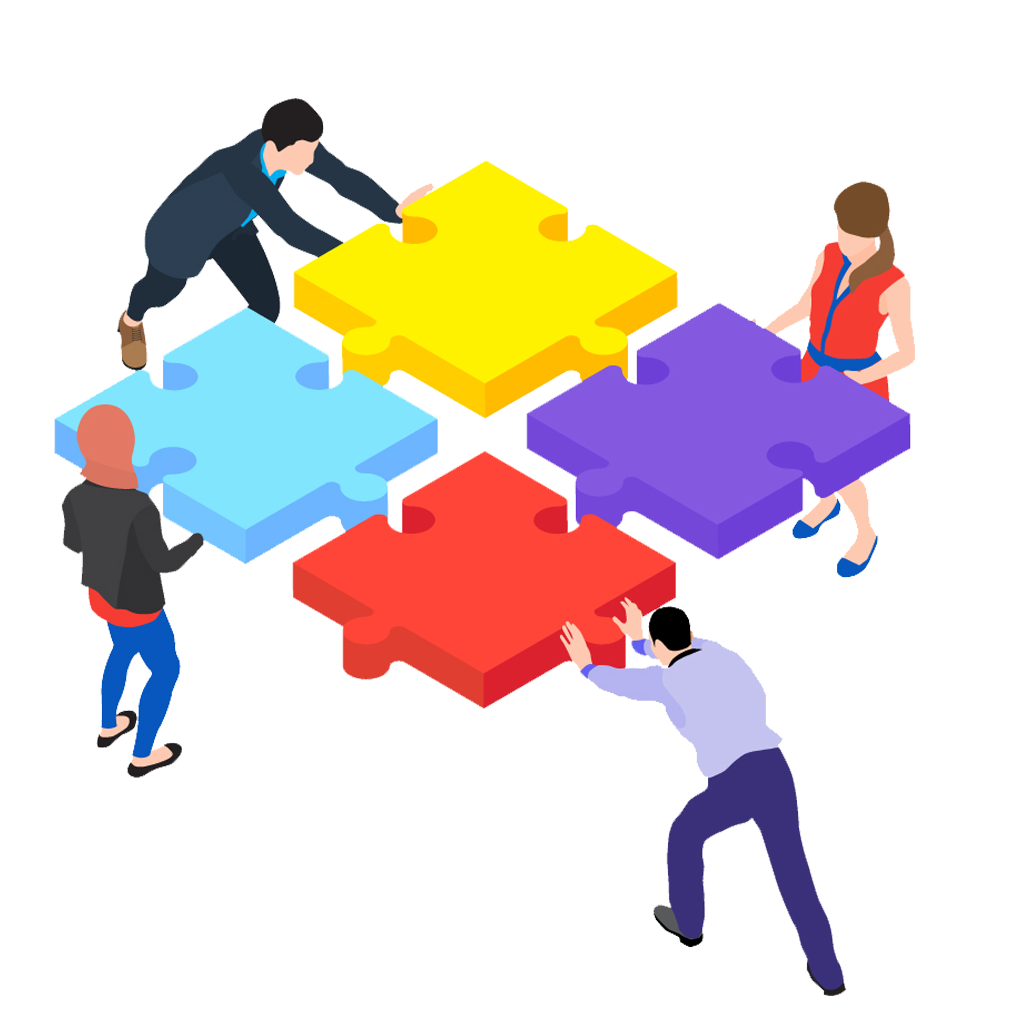 Bhiwani Communications Pvt. Ltd. (BCPL)
Sales: 91 9896544555
Billing: 91 9729044555
Complaints: 91 9896918800
Advanced Technical: 91 9729244555
59, Improvement Trust Market, Bhiwani, Haryana-127021.
Email:
bcplbill@gmail.com
bill@link4data.com
sale@link4data.com
admin@link4data.com
link4data@yahoo.com
Mr. Sandeep Kumar
Manager – Operations
59,Improvement Trust Market, 
Bhiwani,Haryana-127021
Email:
sandeepkbn@gmail.com