Link4data communications pvt ltd (LCPL) is engaged in building the next generation wireless broadband services for home and enterprise customers in Haryana. LCPL has a Rohtak SSA Class-C ISP license granted by the Ministry of Communications, Govt. of India, for this purpose. LCPL envisions a powerful Broadband-enabled India and will make all possible contribution to make this happen.
Innovation is our driving force and we create environment for the young talent in our company to conceive and incubate new ideas in order to develop and deliver useful services and solutions for our customers, thereby sustaining our competitive advantages.
LCPL would also be building a comprehensive services framework that can deliver leading edge voice, video, IT applications and multimedia content services over any broadband or IP-centric network. Such a framework can be outsourced by service providers globally, who desire to offer next generation services to their customers. BCPL has engaged the best-in-class technology partners to build the required capability frameworks.
LCPL was founded in December 2020 by veterans from the cable industry, who have built some of the largest networks in Bhiwani for cable tv services. LCPL is adequately funded by top-end global investors and  is committed to comply with the highest standards of corporate governance.
Our vision is to be a leading Broadband and IT services company, offering innovative products and solutions to home, enterprise and other customers in India and globally. We believe that our next generation services will transform the way India lives, transacts, and communicates and we believe that we can make a significant contribution towards a powerful Broadband enabled India.
LCPL mission is to raise the benchmarks of customer experience in the country for all times to come. LCPL will endeavor to deliver enhanced customer experience through innovation, by use of cutting edge technology and by extensive knowledge dissemination to members of its customer support teams.
Customer First : Our Business strategy is guided by customer value, customer sensitivity and customer convenience.
Respect for Talent : We encourage an open work culture maintain a transparent and respectful work environment.
Win-Win for All : We work for the success of our customers, investors, employees and our ecosystem partners. 
Integrity : We believe in adopting a culture of ethical business practices, transparency and highest standards of corporate governance.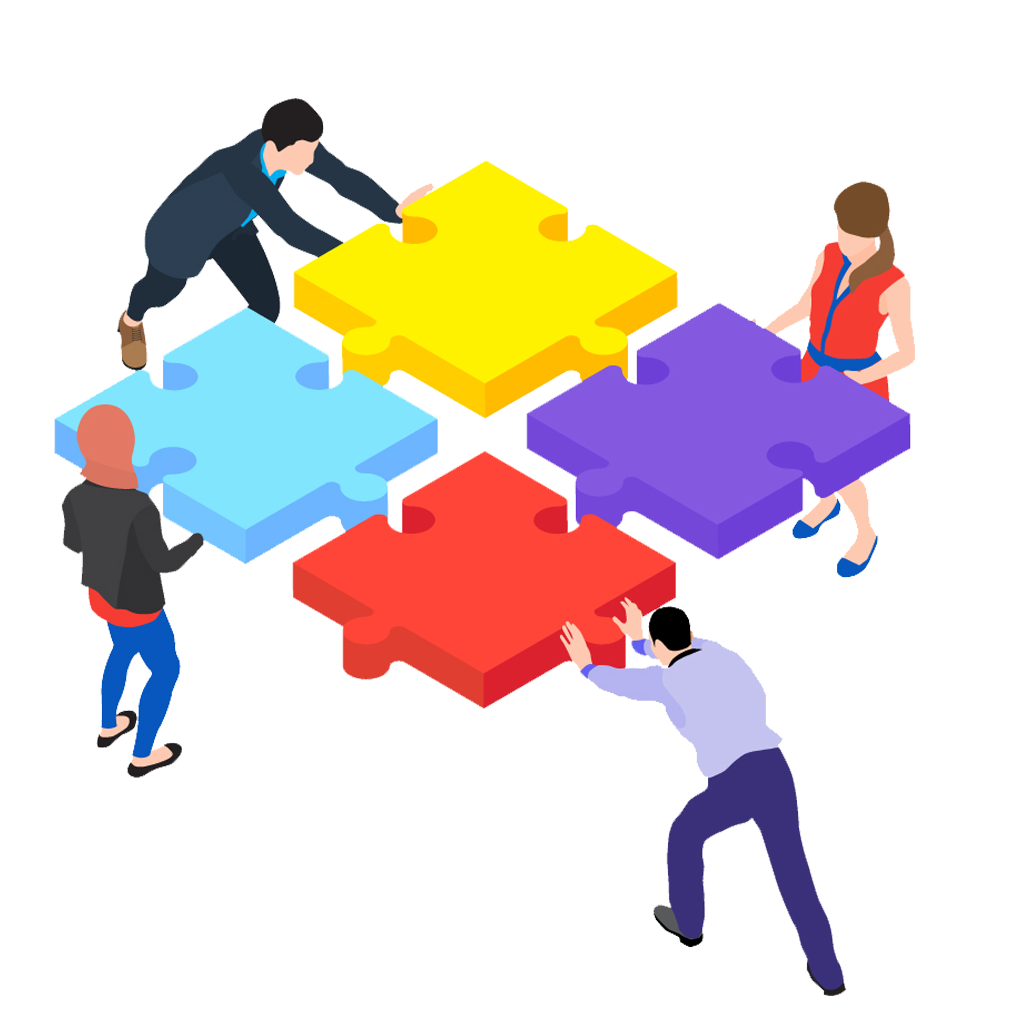 Link4data Communications Pvt. Ltd. (LCPL)
Sales: 91 9896544555
Billing: 91 9729044555
Complaints: 91 9896918800
Advanced Technical: 91 9729244555
Link4data Communications Pvt. Ltd.
59, Improvement Trust Market, Bhiwani, Haryana-127021.
Email:
bcplbill@gmail.com
bill@link4data.com
sale@link4data.com
admin@link4data.com
link4data@yahoo.com
Mr. Sandeep Kumar
Manager – Operations
Link4data Communications Pvt. Ltd.
59,Improvement Trust Market, 
Bhiwani,Haryana-127021
Email:
sandeepkbn@gmail.com